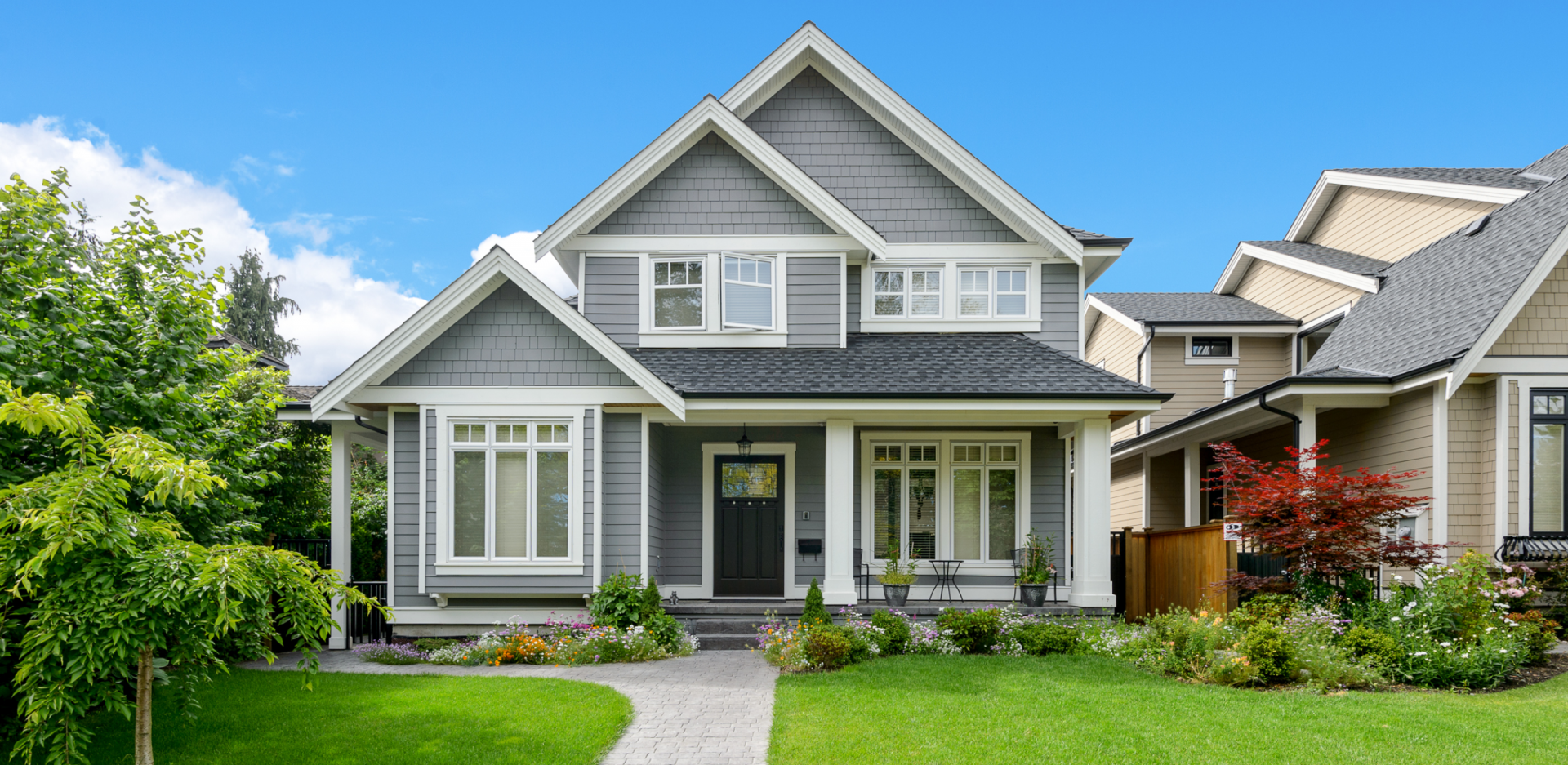 Loan Programs
Freddie Mac Home Possible®
Freddie Mac Home Possible® offers low down payment options and flexible sources of funds to meet the home financing needs of borrowers.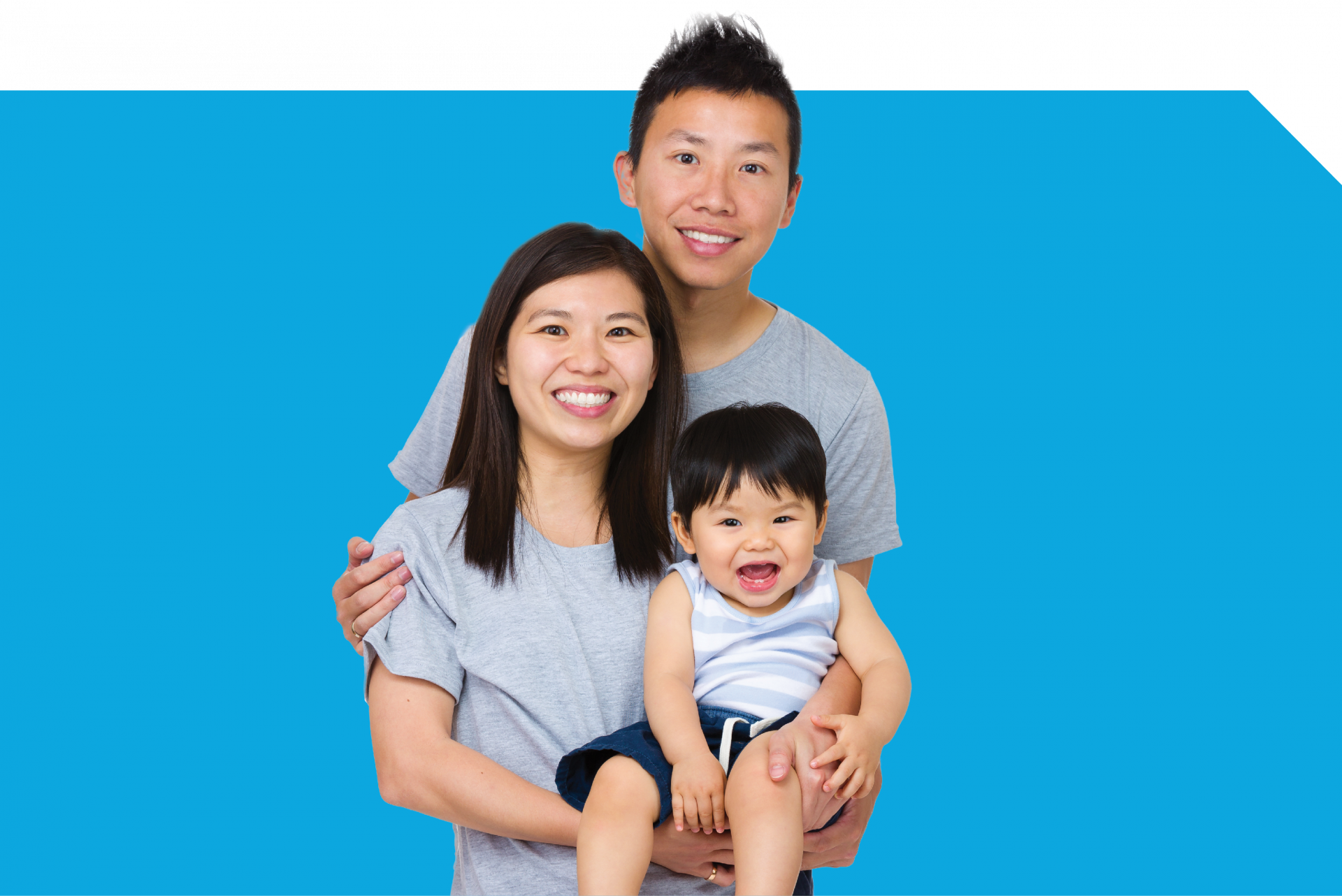 The Freddie Mac Home Possible® mortgage loan is a great option for first time homebuyers and borrowers with low-to-moderate income. Home Possible® is available for new home purchases and rate-and-term refinances, with reduced mortgage insurance, flexible sources of funds for down payment and closing costs.
01

Apply and Get Pre-Qualified

Fill out our easy online application and work with your local real estate agent to explore your options and find the perfect home!

02

Work with Our Experts

Provide the necessary information and documentation needed for our mortgage experts to underwrite and process your loan.

03

Move In

Once you've closed on your home, the mortgage process is complete! Get ready to move in and start enjoying your new space!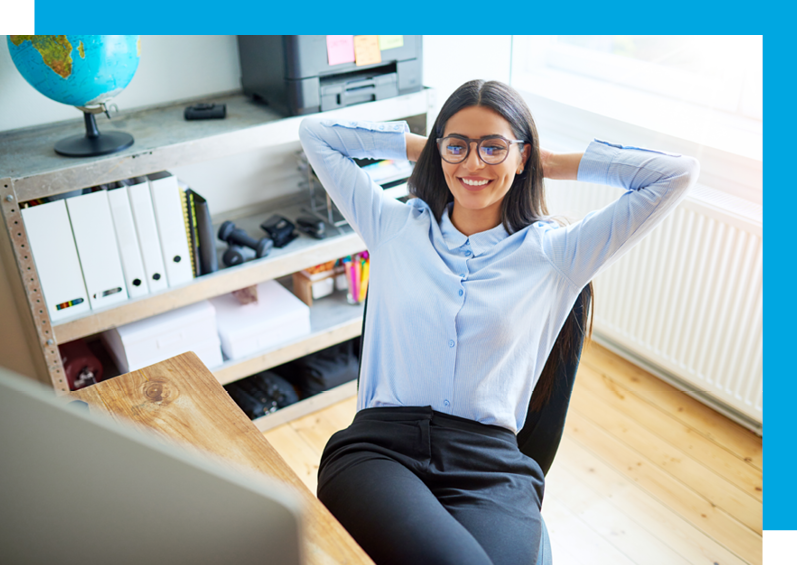 Our Team's Experience
Total Amount Funded in 2020
MFM was able to successfully navigate the challenges of 2020 and serve more borrowers than ever before, funding over $1.75 billion in mortgage loans!
Loans Closed Since 2001
Have confidence working with an experienced mortgage lender. Since 2001, MFM has closed over 25,000 mortgage loans!
Borrower Satisfaction
We are proud to serve thousands of homebuyers each year, and we're even more proud that borrowers love working with our team!
States Where We Can Lend
MFM and our loan originators are licensed in more than 40 states across the country. From coast to coast, our team is available to serve you wherever you call home!
Mortgage Calculators
Use these calculators to quickly estimate what your monthly mortgage payment could be, how much of a mortgage you may be able to afford, and for guidance on whether refinancing your current mortgage would make sense financially in today's market.
Take a Look at Some Resources
Our Resources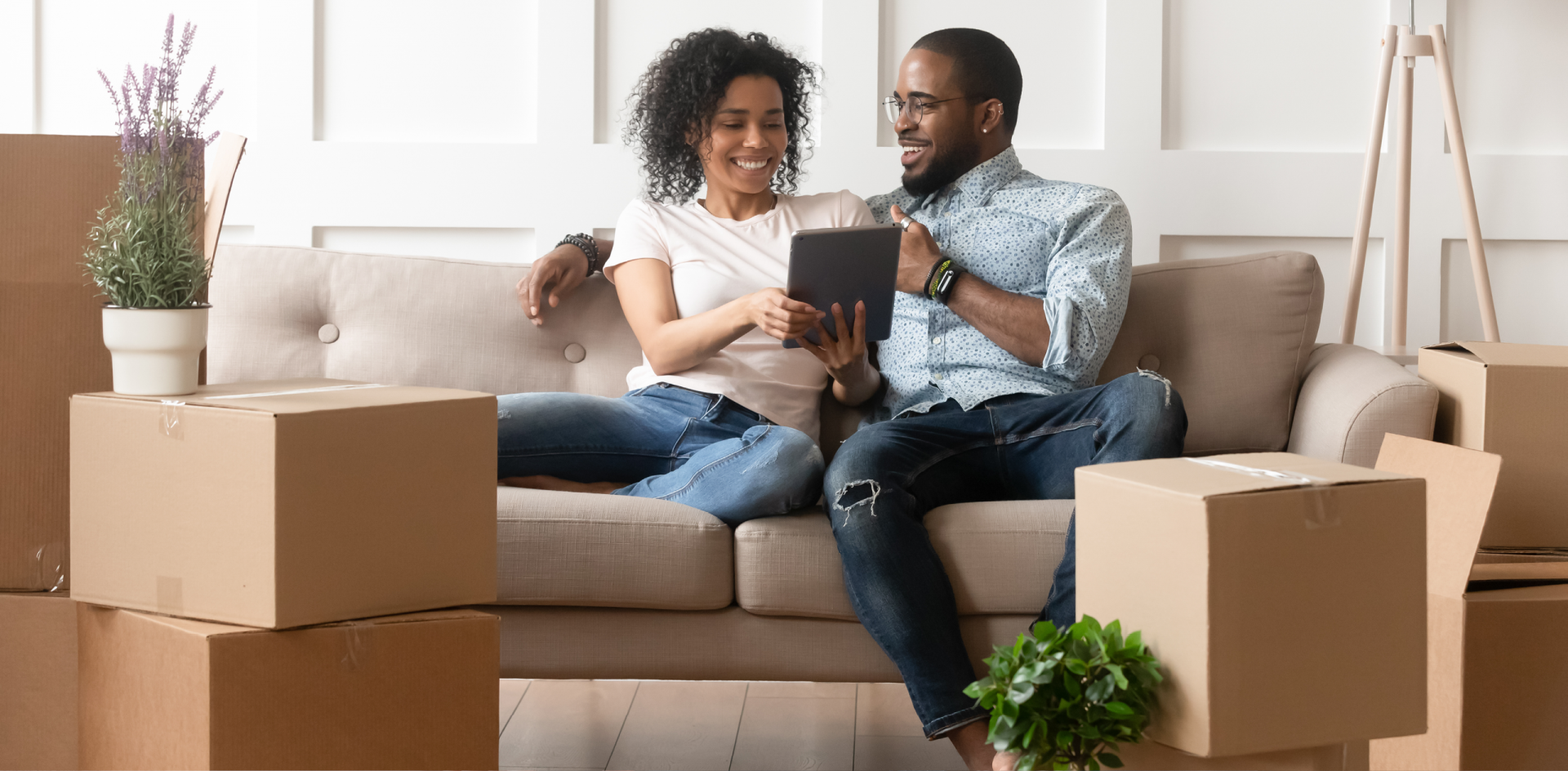 Find out when and how to obtain year-end 1098 tax statements if MFM services your mortgage loan.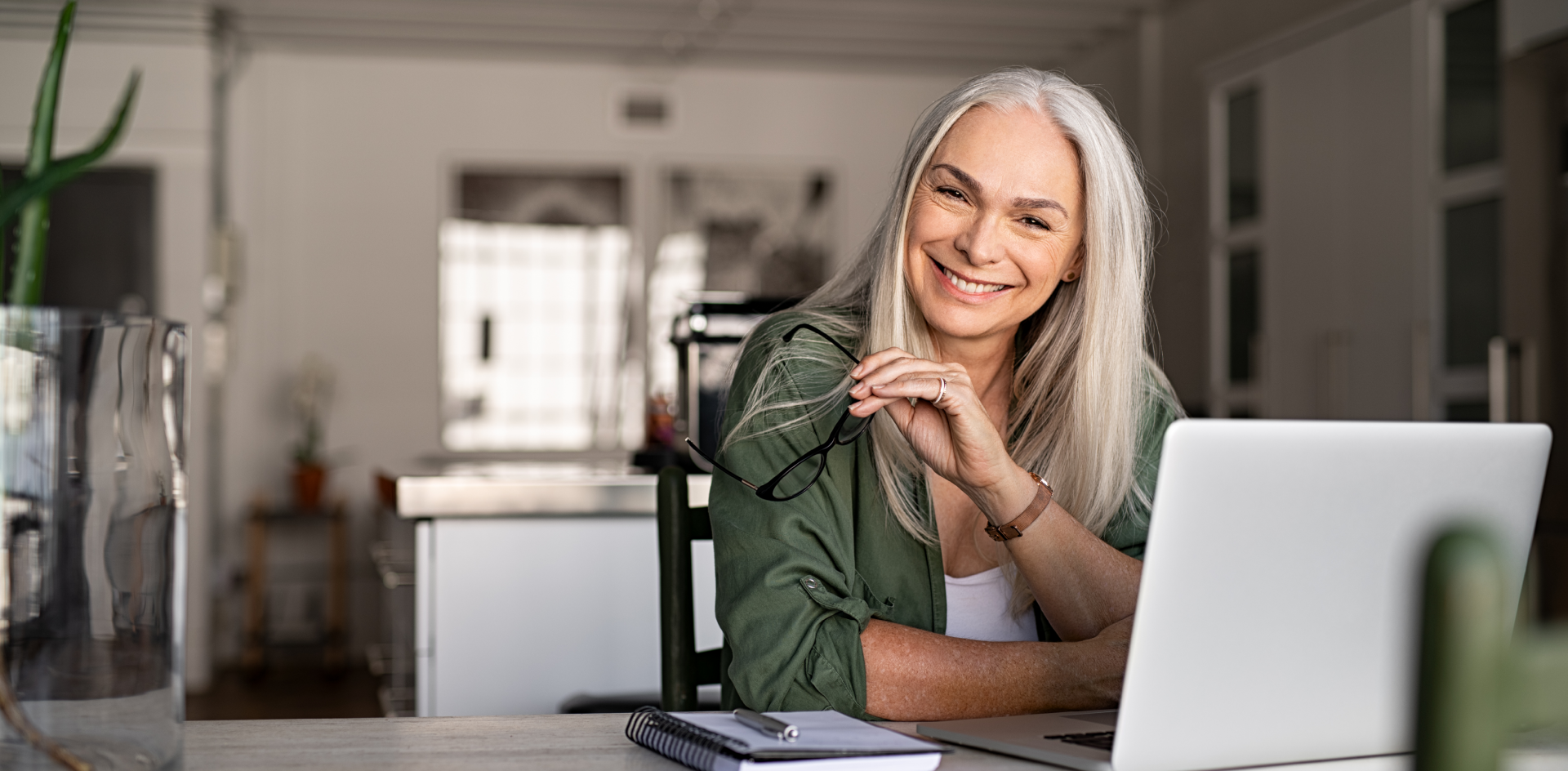 Stay up to date on how MFM is assisting borrowers financially impacted by COVID-19.