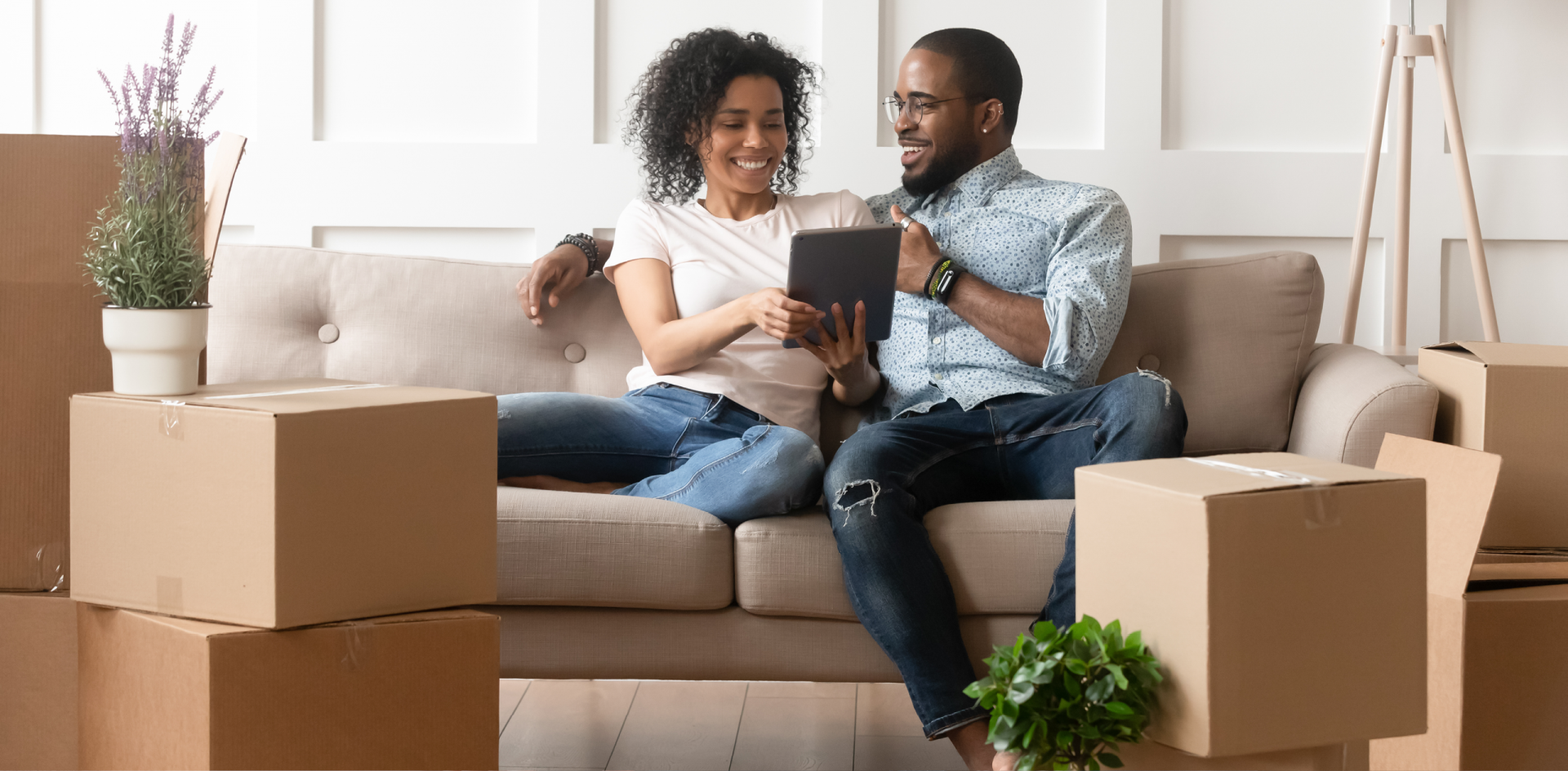 1098 Tax Statements
Find out when and how to obtain year-end 1098 tax statements if MFM services your mortgage loan.
Member First Mortgage, LLC will prepare 1098 tax statements in January, 2021 for loans that we service. 1098 statements will be available online and a hardcopy will be mailed to the member address on file before the end of January, in accordance with IRS guidelines. Depending on postal service delivery schedules, your members can expect to receive a hardcopy of their 1098 tax documents no later than the third week of February. Member First Mortgage personnel may not provide verbal 1098 information or tax advice. If you are enrolled in online banking, tax documents are also available now for download by logging into your account.
If necessary, please update your mailing address prior to December 31, 2020 by logging into your account and clicking the "Account Information" tab at the top of the page, and selecting "Change Address/Email".
As you know, the IRS expects your servicer to report 1098 mortgage interest and 1099 interest using the borrower's correct social security number, tax identification number, or individual tax identification number. MFM will be sending out SSN/TIN Verification Request letter to borrowers, asking that they verify the number we have on record for them is valid.
Please contact the MFM Servicing department if you have any questions or concerns regarding your 1098 tax statement or SSN/TIN Verification Request Letter.
Thank you!
Member First Mortgage
(866) 636.1052
NMLS ID# 149532