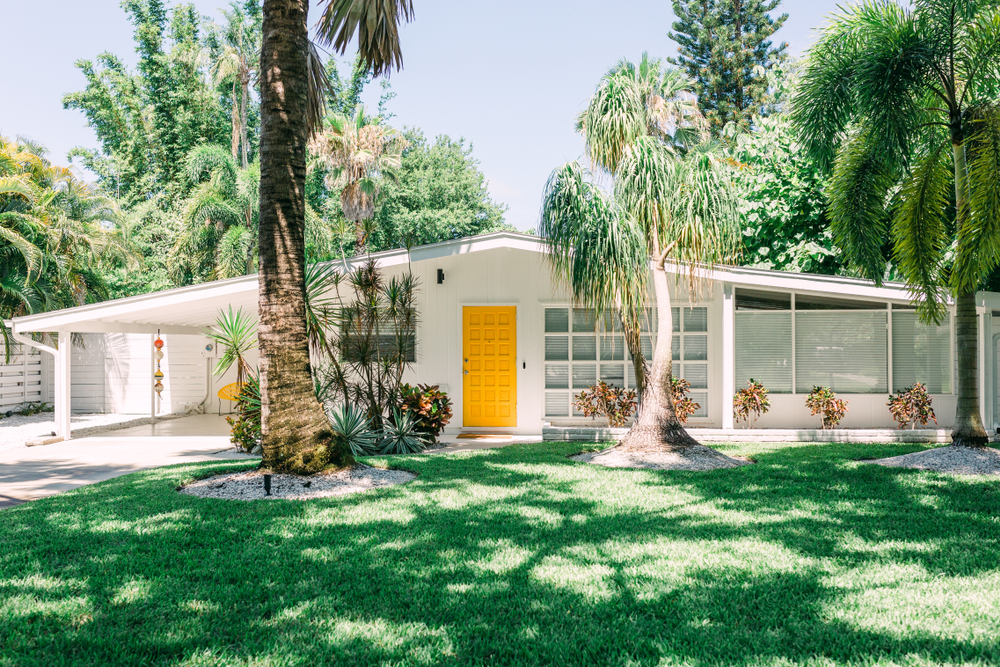 Homeowners Insurance
Resources pertaining to Homeowners Insurance including how to verify proof of insurance, contact information, and more.
We know there's a lot going through your mind when you purchase a new home and Homeowners Insurance might not seem like the easiest thing to tackle – but don't worry! We have a team of experts just a phone call, email or message away to help answer all of your questions about your Homeowners Insurance.
Call Center Phone Number: (800) 653.8812
Or call Member First Mortgage at (866) 898.1818 and selection option 2. Follow the prompts to be transferred to a Homeowners Insurance Representative.
Fax Number: (317) 229.6549
To Upload Documents: docsend@fmq.alliedsolutions.net
HOURS
Monday through Friday 8:00 AM to 9:00 PM EST
Saturday 9:00 AM to 6:00 PM EST
The MyInsuranceInfo.com Self Service Portal is available 24 hours a day to check insurance status. Live chat is available Monday through Friday 8:00 AM to 5:00 PM EST.
MORTGAGEE CLAUSE
Member First Mortgage, LLC
LLC ISAOA/ATIMA,
PO Box 3216
Carmel, IN 46082
If you have any additional questions, please feel free to contact escrow@memberfirstmortgage.com.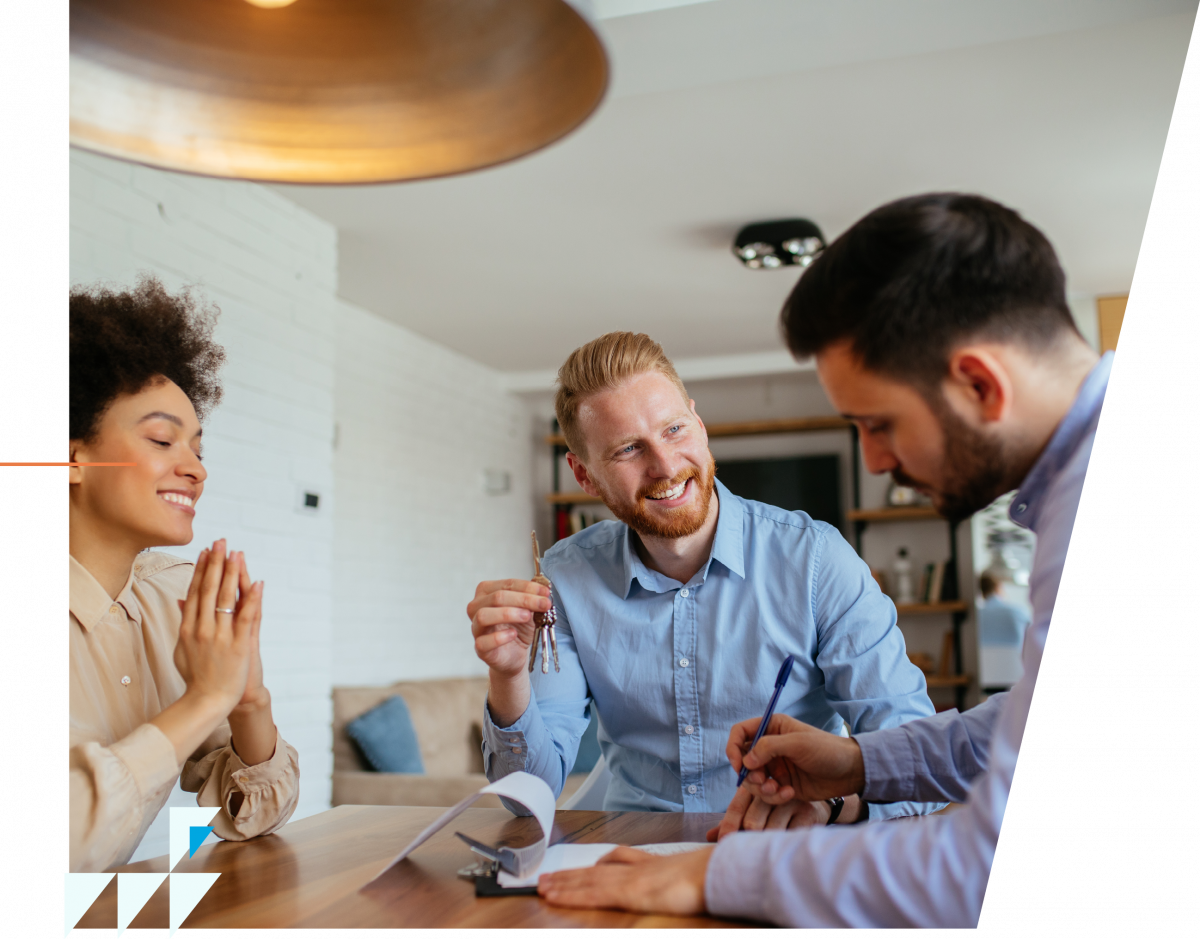 Homeowners Insurance FAQs
To verify your insurance, visit MyInsuranceInfo.com and enter your Reference ID that is located on the right corner of the insurance letter from Allied Insurance.
You'll be asked to provide information from your Insurance Policy (carrier name, policy number, effective date, deductible amount(s), and the name of the financial institution that is listed as the lienholder).
Once you've reviewed and submitted your information, your job is done! You'll receive an email confirmation that your information was properly submitted. You will receive another email 2-3 days after you've submitted your information, letting you know whether everything was taken care of, or if there are additional steps required.
To properly verify your insurance coverage through MyInsuranceInfo.com, you will need to have a few important documents:
The notice from your financial institution. On this document (either received in the mail or via email), you will find your unique reference ID. This document will also specify the piece of collateral (car, home, boat, RV, etc.) in question.
Insurance Policy Documents. We will need your insurance carrier name, policy number, the policy's effective date, the deductible amount(s), and the name of the financial institution that is listed as the lienholder for the collateral. All of this information can be found on the declarations page of your insurance policy documents.
Through the guided workflow on MyInsuranceInfo.com, it should only take about 5 minutes to provide the information to verify your insurance.
Collateral-Placed Insurance (CPI), also known as Collateral Protection Insurance or Force-Placed Insurance, is a form of insurance coverage used by lenders as a last resort to protect collateral purchased with a loan. CPI is not full insurance coverage, because it only protects what you purchased. It does not provide liability coverage, nor does it protect you or others in the case of injury.
CPI is also much more expensive than typical insurance. This is because it covers the entire amount left on the loan, whereas normal insurance covers the actual cash value of the collateral, which means you're covering the true value of your collateral.
CPI is not full insurance coverage, which means that if an accident resulting in damage or injury happens, you could still be personally accountable for paying the cost of the damage or any medical expenses associated with the accident. CPI leaves you at a greater risk because it insures your collateral, but not you. For these reasons, it is best to get rid of CPI as quickly as possible.
Luckily, getting rid of CPI is a simple process. To remove CPI, you simply need to make sure you have sufficient coverage as outlined in your loan agreement. Once you're sure you are sufficiently covered, submit that insurance information through MyInsuranceInfo's secure portal. We will need proof of insurance and your financial institution listed as the lienholder on your policy, and then your job is done.
Once you submit your insurance information, we will verify that the coverage meets your loan requirement. If anything else is needed from you, we'll alert you via the email address you provide during the verification process or send you another letter. Otherwise, everything can be handled on our end. Once CPI is removed from your account, you will receive a notice in the mail confirming the cancellation, and you will be all set.
Visit our Mortgage FAQs page or fill out this form and our team will contact you with more information.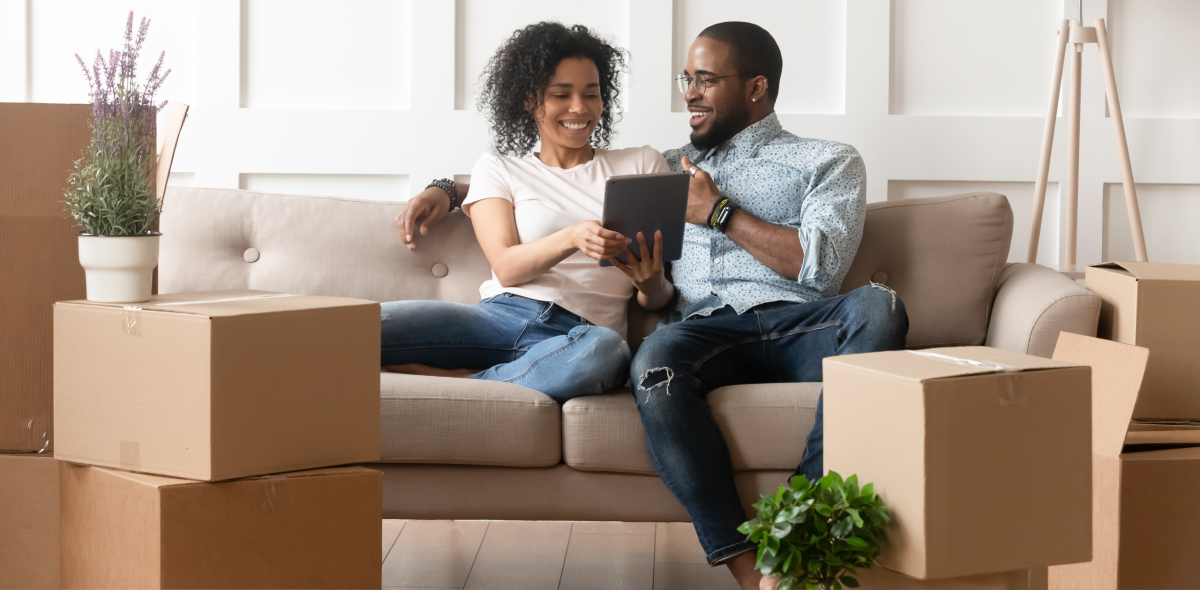 Find out when and how to obtain year-end 1098 tax statements if MFM services your mortgage loan.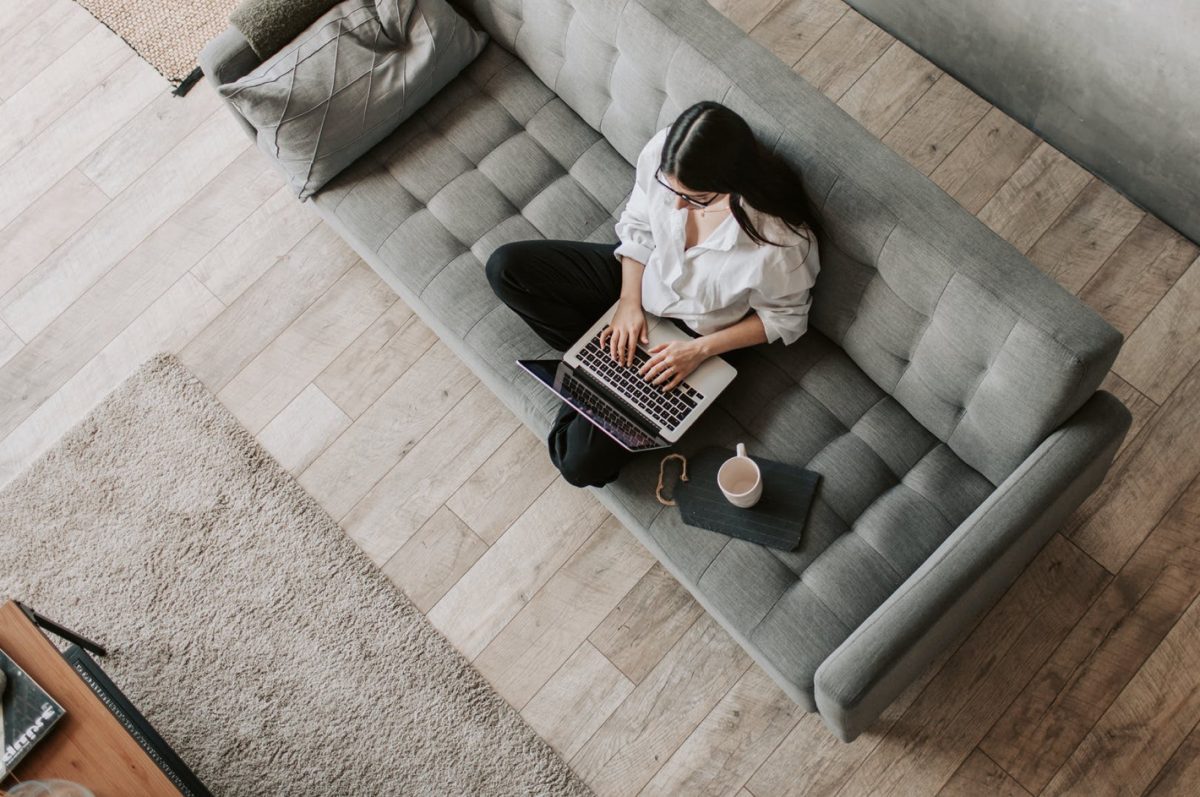 Get answers to important, frequently asked mortgage questions.