Careers
Join Our Team
Launch a New Chapter in Your Career Today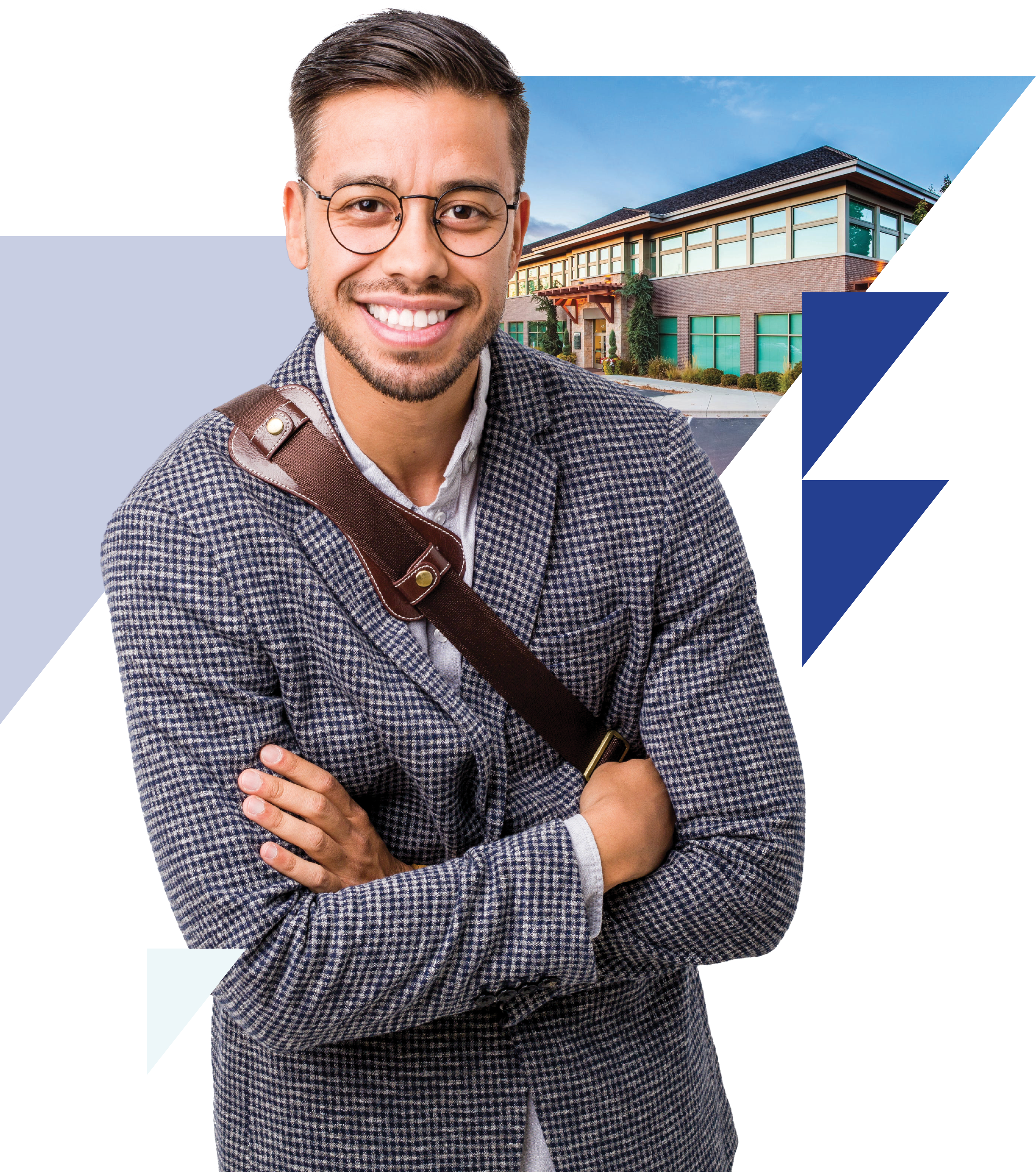 Our Culture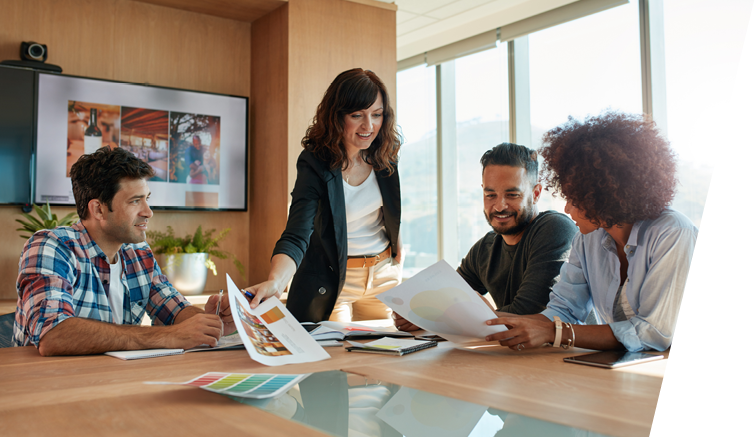 At Member First Mortgage, we have created a collaborative and friendly company culture designed to cultivate teamwork, communication, and a pleasant work environment. Our "people helping people" philosophy is embodied by two internal organizations, the CARE Committee and our Community Outreach Committee. The CARE Committee is a group of MFM employees that focuses on Celebrating and Recognizing Employees by planning activities and events to promote a friendly, fun workplace. Events like cookouts, parties, games, give-a-ways, Halloween costume contest, Holiday celebrations and more, help to make MFM an exciting and fun place to work. The MFM Community Outreach Committee empowers employees to give back to our local communities by planning and coordinating events, volunteer opportunities, raising money for local charities, causes and more.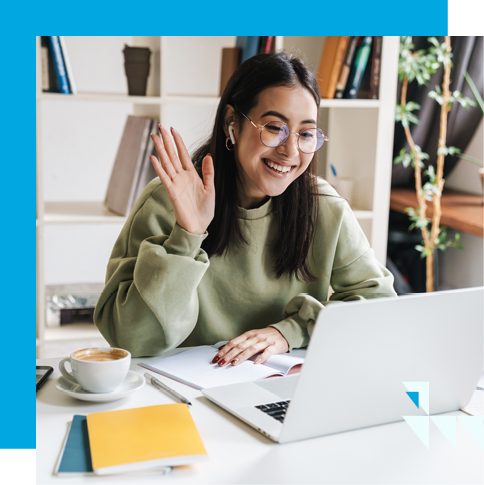 Our Health Benefits
Benefit rich health coverage
Employer paid short-term disability
Employer paid long-term disability
Employer paid Life Insurance
Voluntary Life Insurance offered
100% Employer paid Vision Insurance
Dental (No deductible, preventative 100% covered)
HSA (Health Savings Account) available
Optional FSA (Flexible Spending Account) available
Work-Life Balance
Saving up for your future? We offer a 401K Plan featuring traditional and Roth options with an employer match option after 1 year of service.
We offer a fantastic time off policy: All regular full-time employees receive 20 days of paid-time off per year. That's 4 weeks, plus there are no waiting periods!