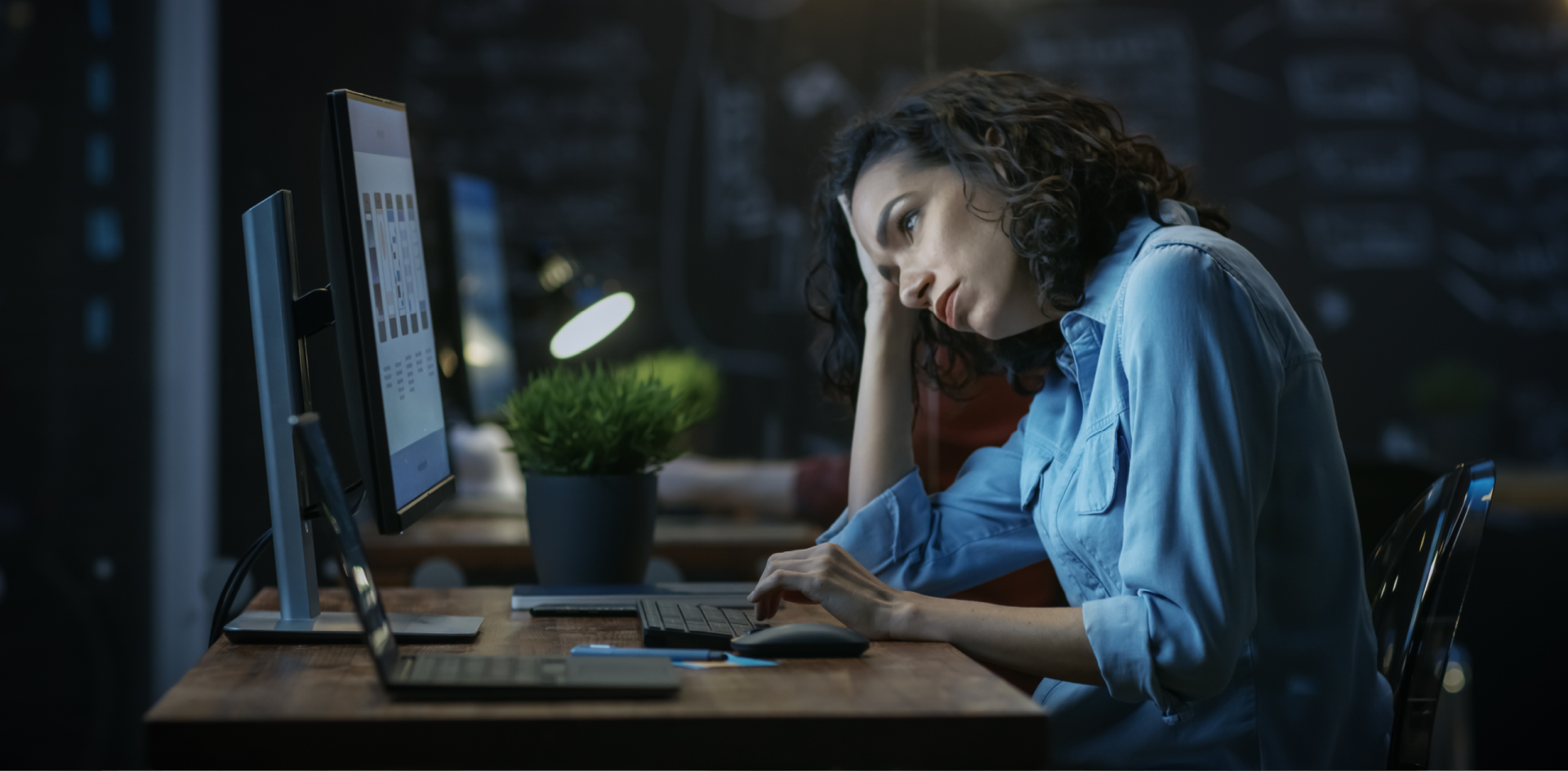 Disaster Relief Assistance
MFM has relief options available for borrowers whose homes have been affected by a natural disaster.
Mortgage assistance may be available to you!
Federally regulated Fannie Mae and Freddie Mac, along with other investors, have come together to get the word out about mortgage relief options for those affected by natural disasters. Our goal is to make sure you have time to focus on your safety! Please click here for information regarding what help is available.
Below is a list of organizations to help you in the recovery:
Disaster Assistance 
The Disaster Assistance Improvement Program's (DAIP) mission is to provide disaster survivors with information, support, services, and a means to access and apply for disaster assistance through joint data–sharing efforts between federal, tribal, state, local, and private sector partners.
---
Disaster Distress Helpline
The Disaster Distress Helpline is a 24/7, 365-days-a-year, national hotline dedicated to providing immediate crisis counseling for people who are experiencing emotional distress related to any natural or human–caused disaster.
---
FEMA Disaster Fraud
Federal Emergency Management Agency (FEMA) is raising awareness that hurricane disaster survivors, and their friends and family, must be alert for false rumors, scams, identity theft, and fraud. You should contact the hotline if you suspect disaster fraud.
---
FEMA Disaster Recovery Centers
FEMA Disaster Recovery Centers (DRCs) are accessible meeting places set up after a disaster. There you can learn about FEMA or other assistance programs. You may also ask questions about your case or seek guidance on other disaster–related issues. The services offered at each DRC may vary.
---
Disaster Recovery Help for Homeowners
Communities impacted by natural disasters can face significant housing, financial, and emotional challenges. Whether you're struggling to pay your rent or your mortgage — you're not alone! Fannie Mae's Disaster Response Network™ is here to help.
---
Other Recovery Help
Find local programs or assistance that fits your unique situation from both private and public organizations:
---
As a reminder, Lender's Mortgage Relief options are available to homeowners with homes in FEMA–declared Major Disaster Areas where federal Individual Assistance programs are made available to affected individuals and households.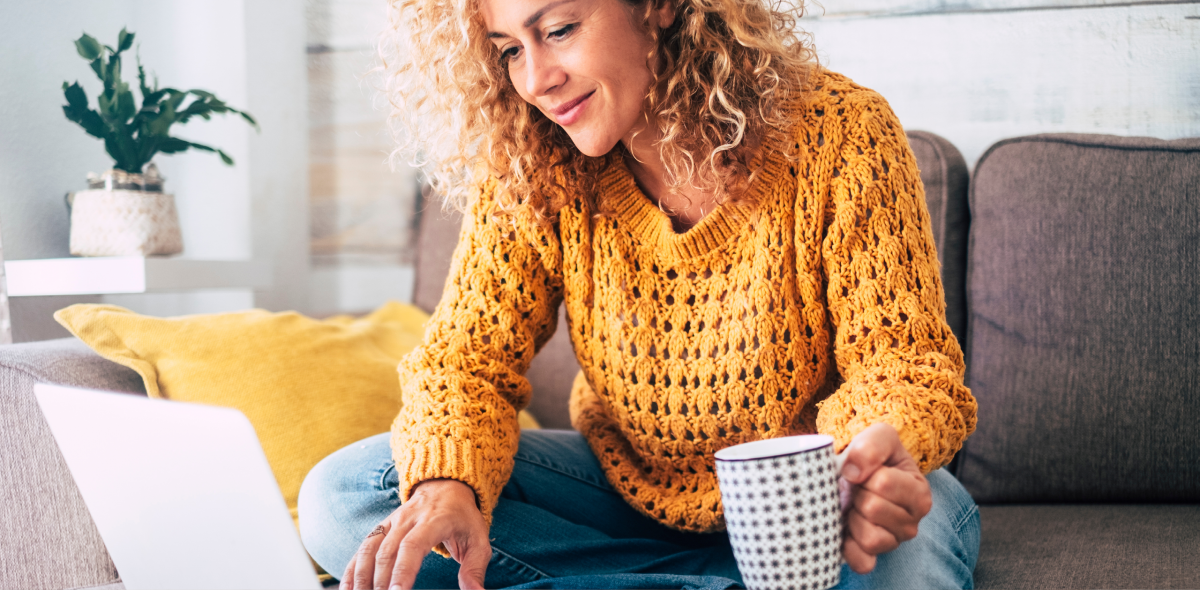 Learn how MFM can assist borrowers struggling to make their mortgage payment or experiencing a hardship in their life.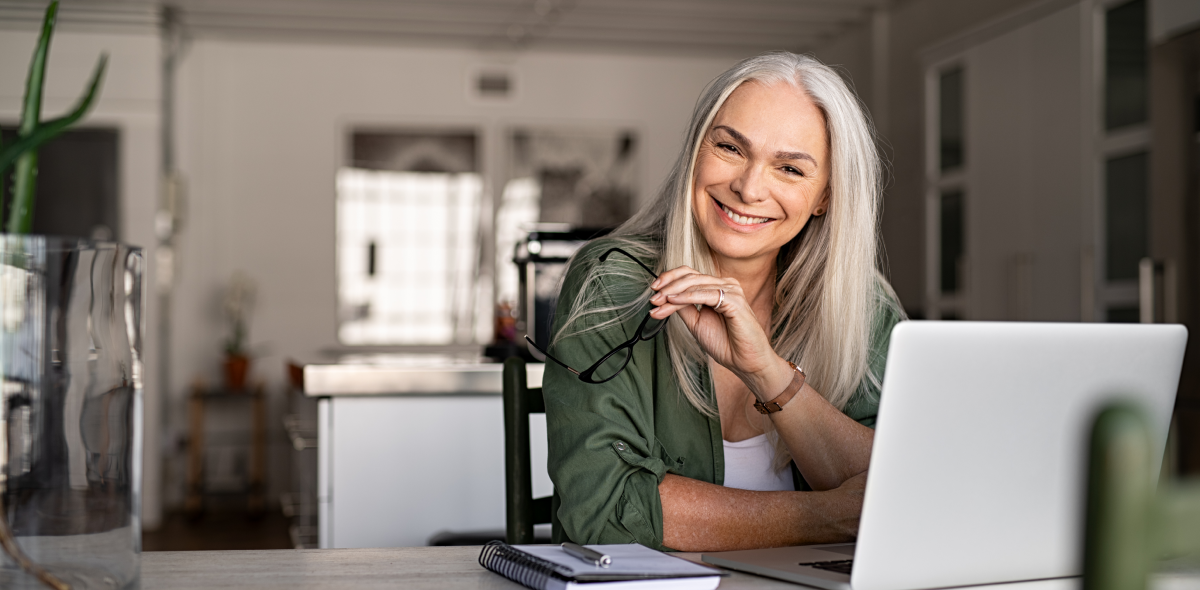 Stay up to date on how MFM is assisting borrowers financially impacted by COVID-19.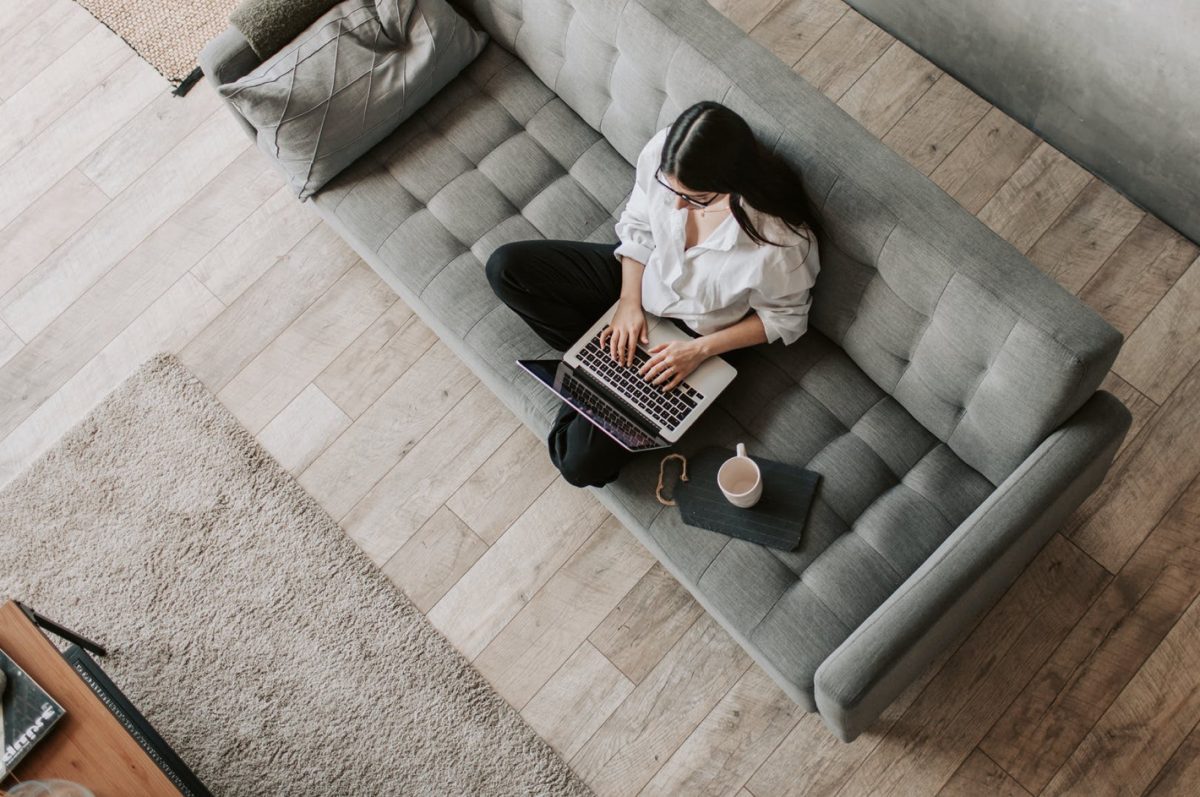 Get answers to important, frequently asked mortgage questions.