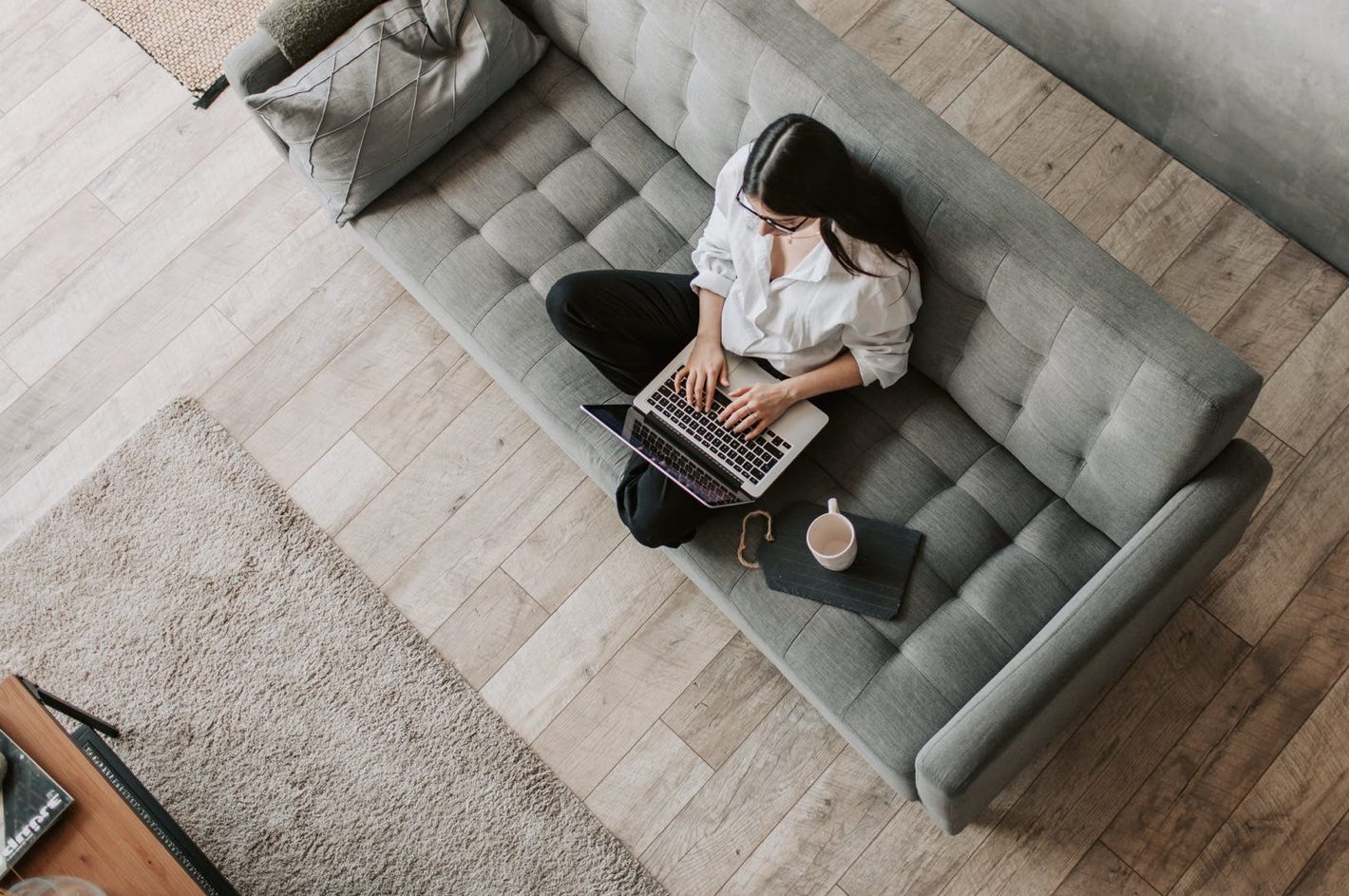 What to Expect After Closing – Servicing Retained
Congratulations on closing on your home! Below are frequently asked questions during this phase in the mortgage process.
Frequently Asked Questions – Servicing Retained
After your closing, the Closing Agent will send your signed loan documents to the Post Closing Department at Member First Mortgage, LLC (MFM). Your loan file will be reviewed to confirm that everything is returned, signed, initialed and notarized correctly. After the Post Closing review, your loan will soon be set up in our Servicing system, so it will be ready to go for your first mortgage payment. The signed Deed of Trust/Mortgage document(s) are typically filed at the County Recorder's Office by the Closing Agent shortly after your closing.
In some cases, your loan may be sent to a third-party Investor, such as a government-sponsored enterprise (GSE) like Fannie Mae, Freddie Mac or Ginnie Mae. This is a common and normal practice in the mortgage industry and there is nothing to be alarmed about. This all occurs behind the scenes and does not change the terms of your mortgage or the Servicer of your loan. Your loan will still be Serviced by MFM and we will continue to collect your payments.
Welcome packets are typically emailed (watch your junk/spam folders) to borrowers about 2 weeks after closing. If you do not have an email address on file, then our Servicing team will send them out via USPS. This packet will contain helpful information regarding MFM, how to access your online account, how/where to make your payments and other helpful information.
Your first mortgage payment is typically due on the first day of the month after you've owned the home for at least 30 days.
For example, if you close on your mortgage on April 7th, your first payment would be due on June 1st. This is the typical first payment process, however, there may be some exceptions to the general rule. You can always review your closing documents and refer to your 'First Payment Letter' for your first payment due date.
After the first payment, your mortgage payments will always be due on the 1st of every month.
You can make your payment by check, ACH, phone, or online.
Check – The amount of the check must be at least the amount of your regular monthly
payment. Please write your loan number on the check. MFM provides monthly statements with a coupon attached at the bottom. Mail your check to:Member First Mortgage, LLC
Dept. 771502, Detroit, MI 48277-1502

Additional principal payments may be made subject to the requirements of your loan. Please send a separate check with your loan number and "Principal Payment" in memo area to:

Member First Mortgage, LLC
616 44th Street SE, Grand Rapids, MI 49548

Automatic Monthly Payments (ACH) – Fill out the MFM ACH enrollment form from your Welcome Packet and send to servicing@memberfirstmortgage.com. When you sign up for ACH, you will receive a letter of confirmation from MFM indicating the date the payments will begin. Until confirmation is received, you will make manual payments.
Phone Payments (fees may apply) – Make your payment by speaking with our Member Service team or by using the Automatic Phone Payment System. When you call 1.866.636.1052, have the following information available: Loan Number, ABA/Routing Number, Checking or Savings Account Number, Debit Card, and amount of your payment.
Online Payments – To enroll, click here and fill out the information on the screen that appears. Once you have completed the sign up process, MFM will notify you of enrollment by email and you can then begin using this service. To make a payment: Select "My Account", login and follow the instructions to make your payment.
This is a payment option for some Credit Unions. Contact your Credit Union directly to determine if they can submit those payments on your behalf.
If you have an escrow account, your monthly mortgage payment will consist of principal, interest, taxes and insurance (P.I.T.I). Using an escrow account, MFM will pay the taxes and insurance on your behalf each month.
The amount required for your escrow is constantly changing, as tax bills and insurance premiums change and fluctuate. As your Servicer, MFM will analyze your escrow account annually to make sure we are not collecting too much or too little. We will then notify you of any changes or adjustments that need to be made to your escrow account. Your overall tax and insurance payments may then be adjusted depending on the results of the analysis.
If you don't have an escrow account, you will be responsible for paying your own property taxes and insurance.
MFM will prepare your 1098 tax statements each year. Your 1098 statements will be available online and a hard copy will be mailed to the address on file before the end of January, in accordance with IRS guidelines.
Member First Mortgage (MFM) is a Credit Union Service Organization (CUSO), wholly owned by Credit Unions. We are a full service mortgage lender with an experienced staff, offering expertise in all aspects of mortgage lending, from purchase to refinance to construction. Member First Mortgage partners with Credit Unions across the country to provide mortgage services to their members.
We pride ourselves on our professionalism and personal service, home buyers and homeowners will experience the utmost attention to detail and service in every transaction. Our dedicated team of origination professionals will work directly with you from application to closing, delivering the seamless level of service you expect and deserve. Member service is a priority at Member First Mortgage, our licensed lending specialists are committed to helping you achieve your dream of home ownership.
Yes! Every mortgage is unique to the borrower(s) so it's impossible to consolidate everything into one list. However, some additional things to be aware of after closing are:
Interest Rates: Interest rates rise and fall all the time. If they drop down enough, you may be able to refinance your mortgage. Contact your loan officer to see if refinancing is right for you.
Equity: Keep an eye on equity, especially if you have a Conventional loan and you're paying private mortgage insurance (PMI). If you have built up at least 20% in equity in your home and have a Conventional loan, you can inquire about eliminating PMI.
Influx of Mail: Prepare for a lot of mail! Once you are officially recorded as the property owner, your loan becomes part of public record. As a result, your mailbox will start filling up with offers from other Mortgage Companies, other home products or even scams. Your information was not sold; however, the terms and conditions of the loan are now included in public records. Be vigilant! Reach out to your Servicer if you have questions about the validity of a document.
If you have any additional questions, please contact MFM by email at servicing@memberfirstmortgage.com or by phone at 866-636-1052 during normal business hours 8:30am to 6:30pm EST, Monday through Friday.