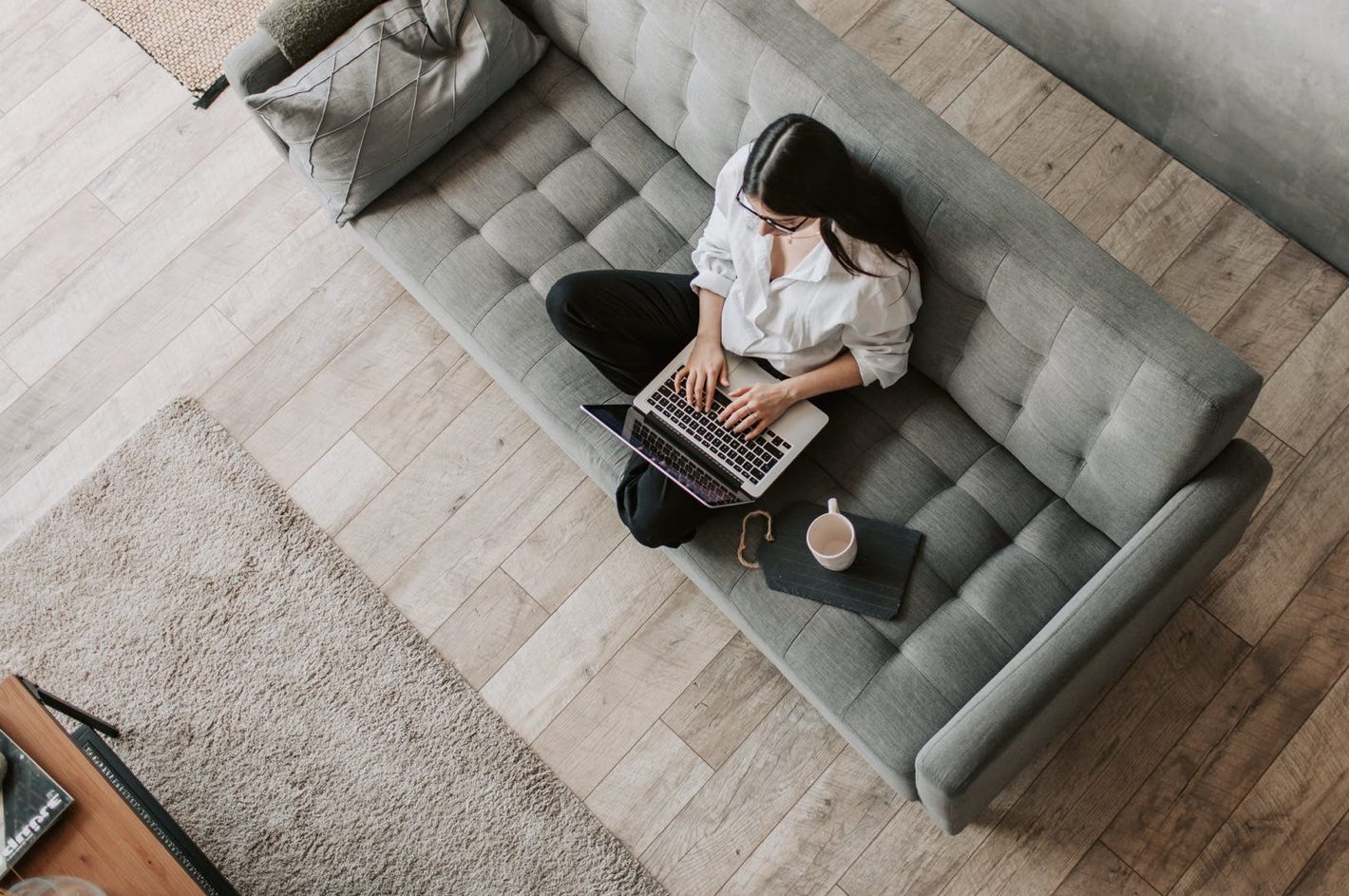 FAQ
Get answers to important, frequently asked mortgage questions.
Frequently Asked Questions
You can make your payment by check, ACH, phone, or online.
Check – The amount of the check must be at least the amount of your regular monthly
payment. Please write your loan number on the check. MFM provides monthly statements with a coupon attached at the bottom. Mail your check to:

Member First Mortgage, LLC
Dept. 771502, Detroit, MI 48277-1502

Additional principal payments may be made subject to the requirements of your loan. Please send a separate check with your loan number and "Principal Payment" in memo area to:

Member First Mortgage, LLC
616 44th Street SE, Grand Rapids, MI 49548

Automatic Monthly Payments (ACH) – Fill out the MFM ACH enrollment form from your Welcome Packet and send to servicing@memberfirstmortgage.com. When you sign up for ACH, you will receive a letter of confirmation from MFM indicating the date the payments will begin. Until confirmation is received, you will make manual payments.
Phone Payments (fees may apply) – Make your payment by speaking with our Member Service team or by using the Automatic Phone Payment System. When you call 1.866.636.1052, have the following information available: Loan Number, ABA/Routing Number, Checking or Savings Account Number, Debit Card, and amount of your payment.
Online Payments – To enroll, click here and fill out the information on the screen that appears. Once you have completed the sign up process, MFM will notify you of enrollment by email and you can then begin using this service. To make a payment: Select "My Account", login and follow the instructions to make your payment.
Member First Mortgage (MFM) is a Credit Union Service Organization (CUSO), wholly owned by 13 leading Credit Unions. We are a full service mortgage lender with an experienced staff, offering expertise in all aspects of mortgage lending, from purchase to refinance to construction. Member First Mortgage partners with Credit Unions across the country to provide mortgage services to their members.
We pride ourselves on our professionalism and personal service, home buyers and homeowners will experience the utmost attention to detail and service in every transaction. Our dedicated team of origination professionals will work directly with you from application to closing, delivering the seamless level of service you expect and deserve. Member service is a priority at Member First Mortgage, our licensed lending specialists are committed to helping you achieve your dream of home ownership.
Finding the mortgage program that's the best fit for your personal situation comes together when our experience meets your goals and unique financing needs. Our team of origination professionals is licensed, experienced, and dedicated to finding the right mortgage program for you. Contact us today to schedule a meeting with an MFM Mortgage Consultant.
Yes, if you're not quite ready to apply and simply have questions, we're more than happy to help! Contact us today to schedule a meeting with an MFM Mortgage Consultant.
Yes, we offer a variety of loan programs for borrowers with less than ideal credit. Many Government mortgage programs feature flexible credit and qualification requirements, addressing some of the most common obstacles homebuyers face when purchasing a home.
Yes, we understand that saving for a down payment can be difficult, that's why we offer multiple loan programs that feature low down payment or no down payment requirements!
Generally, an escrow account refers to the funds a borrower pays to a lender along with their principal and interest payments for the payment of real estate taxes and hazard insurance. This is also referred to as impounds. The money is held in an account to ensure it is available to the lender when payments are due.
Private Mortgage Insurance is provided to protect the mortgage lender against losses that might be incurred if a loan defaults. Most often required on Conventional mortgage loans, the cost of Mortgage Insurance is usually paid by the borrower and is most often required if the loan amount is more than 80% of the home's value.
No, in fact we recommend getting pre-qualified for a mortgage loan before you begin your home searching process. Pre-Qualification is often a great place to start because you'll learn exactly how much you are approved to borrow, making the process of searching for the right home much more efficient.
A Fixed Rate mortgage loan features monthly principal and interest payments that will remain the same throughout the life of the loan. An Adjustable Rate Mortgage (ARM) is a loan that allows the lender to adjust the interest rate during the term of the loan. ARM terms can be complex, you may want to consult with a Mortgage Consultant to determine if an Adjustable Rate loan is right for you.
All mortgage programs feature basic credit requirements, including credit score minimums. Your credit score, as well as the information on your credit report, are key factors in determining whether you'll be able to get a mortgage. Errors on your credit report can affect your score, so it's important to check your credit report and correct any errors before applying for a loan. Credit score is only one component in a mortgage lenders decision, other factors include: the amount of debt you already have, your total assets, your current income, how much you have in savings, and more.
When applying for a mortgage loan you'll need to gather a variety of documentation. Your Mortgage Consultant will provide you with specific information on what items are required, but this may include:
•  Copy of driver's license for each borrower
•  Most recent pay stub showing year-to-date (at least 30 days) earnings
•  W2's- 2 years
•  Most recent asset statements covering two full month(s)
•  Complete signed & dated Federal Tax Return including all schedules- 2 years
•  Most recent 401K/Retirement statement- all pages
•  Copy of last mortgage statement (for refinances)
•  Purchase agreement signed by all parties (for home purchase transactions)
An Appraisal is a written estimate of the value of a property, prepared by a qualified appraiser. Mortgage lenders will always require a property appraisal before approving a home loan.
The most popular method of appraising a home is the "sales comparison" method. It involves examining recent home sales in the area (often called "comparables" or "comps") and selecting the ones most like the property being appraised (the "subject property"). The subject property's condition, construction quality and features are compared to the comps, and its value is adjusted up or down.
There is also the "income" approach which is used primarily when valuing an investment or rental property. The appraiser takes the rental income of either the subject property (if rented) or similar comps, and calculates the price that would provide the rate of return a typical investor would require for a similar property.
If you have an escrow account, your monthly mortgage payment will consist of principal, interest, taxes and insurance (P.I.T.I). Using an escrow account, Member First Mortgage will pay the taxes and insurance on your behalf each month.
If you don't have an escrow account, you will be responsible for paying your own property taxes and insurance.